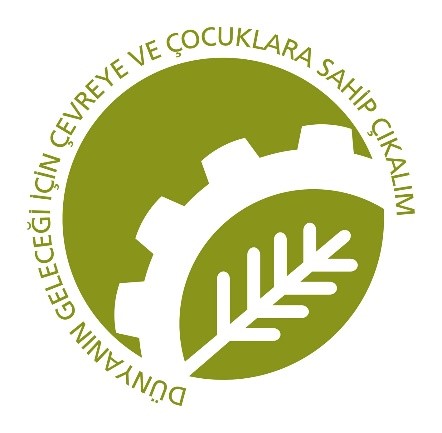 Istanbul Chamber of Industry has been offering support to its members regarding environment-related issues since 1990. Our Chamber carries out its activities in the fields of training, consultancy, opinion-formation, environment projects, carbon footprint, waste management, mining and non-sanitary enterprise licenses, occupational health and safety, and forestation.
We initiated the environment awards in 1995 in an attempt to protect the environment, use energy and raw materials more efficiently, produce less waste, and encourage environment-friendly production practices. The tradition continues under the name "Environment and Energy Awards" since 2014.
Our work in the field of energy concentrates around energy efficiency in industry, local and renewable energy resources, local manufacturing of energy equipment, funding facilities in energy, power supply from diverse sources and on-site generation, and development of ISO 50001 Energy Management System and nuclear energy industry.
Istanbul Chamber of Industry takes pride in being the first Chamber that has earned the title "Carbon Neutral Chamber" by buying credit for its own service buildings so as to offset the greenhouse gas emission stemming from electrical energy and to back renewable energy projects.