International Technological Cooperation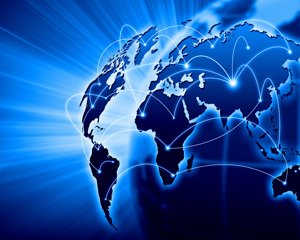 Istanbul Chamber of Industry runs the Enterprise Europe Network Project that supports companies' participation in international technology and R&D partnerships.
The Chamber organizes training and seminars on technology, R&D, innovation, intellectual property rights, project management training, and issues publications. The Chamber
Publishes "technology request" profiles of companies that have developed new technologies/know-how and those who would like to build partnerships through such technologies/know-how, alongside the "technology supply" profiles of companies seeking such technologies/know-how on a database that comprises more than 50 countries,
Conducts "Technology Assessment" practices to identify the technological qualification levels of our companies,
Brings together Turkish and foreign companies eligible for partnerships through bilateral negotiations organized at international technical fairs.
Enterprise Europe Network's activities may be followed at www.aia-istanbul.org.tr.